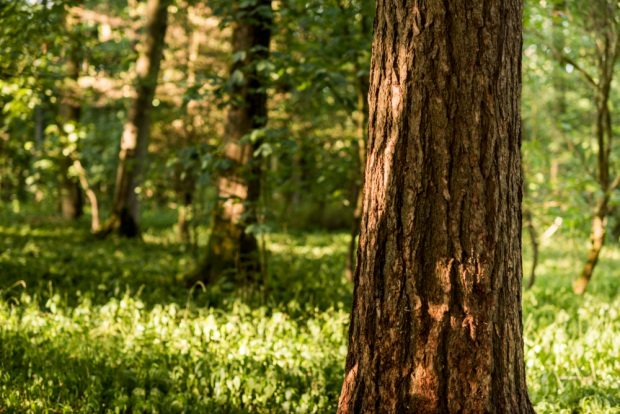 A huge welcome to our new Forestry Commission blog. On this blog we'll be bringing you regular updates on the work that we do, from the people that do it. You'll be able to discover more about how the Tree Health team carry out their surveillance, who is responsible for mapping wildfire incidents across the country, and how they do it, why we are passionate about ensuring the right tree is planted in the right place, and much more.
This year marks our centenary year so it seemed like the perfect opportunity to create a place for people to discover more about how we work. In September 1919, the Forestry Commission was founded to restore the nation's woods and forests following the First World War, and the passing of the Forestry Act, and 100 years later our long-standing mission continues to be to protect, improve and expand England's woodlands.
We work closely with Forestry England, who look after 250,000 hectares of woodland in England, and Forest Research who deliver internationally renowned forestry and tree related research. We are working to inspire landowners to discover the importance of trees and woodlands for the environment by helping them to access funding, offering advice and easily accessible resources and joining up with partners who have the same goal to help deliver projects and events across the country.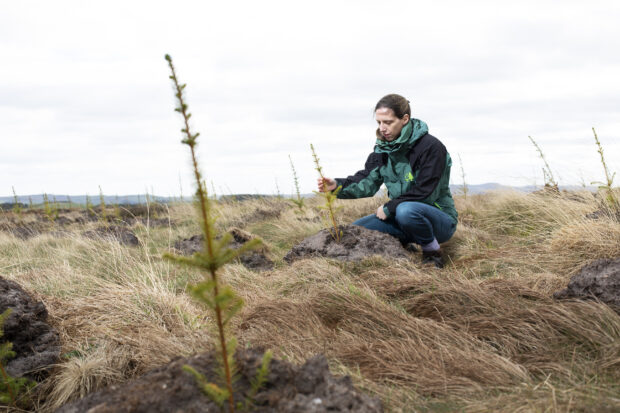 We wouldn't be who we are without the people who work for us. It's their passion and commitment that helps to reach the people we need to be talking to, which is why many of the posts on this blog will be written by different people working within the Forestry Commission and how their work is helping to achieve our mission.
Subscribing to the blog is a quick and easy way for you to keep up to speed with the issues affecting the forests around us, what's happened and what might happen next. You can also have your say on the things that you're passionate about by sharing your view in the 'comments' section of each post, where you can also read the comments left by other readers too.
New blog posts will be uploaded every month so subscribe to receive updates by email and follow us on Twitter to join in further conversation and let us know future topics you would like us to write about.