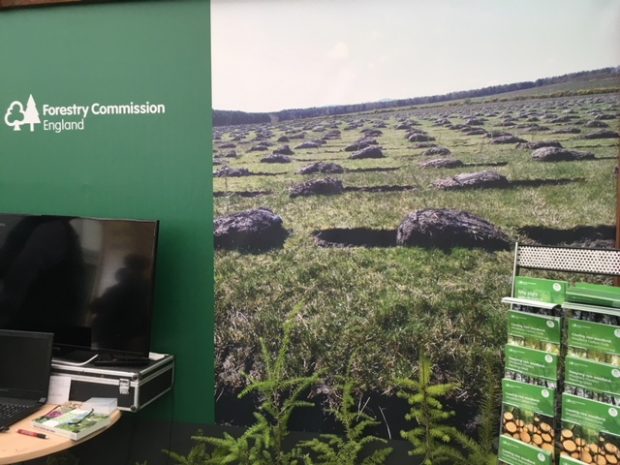 The Game Fair is one of the largest countryside festivals in Europe and this year it is being held from the 26th August until the 28th August at Hatfield House in Hertfordshire.
We have a stand in the Land Management area at E290 alongside our colleagues from the Rural Payments Agency and Future Farming.
We'll be celebrating 100 years of the Forestry Act and the Forestry Commission as 2019 marks our centenary year and during the three days of the show we will have experts on hand to:
Talk woodland creation including creating resilient woodlands for the future
Provide advice and support to woodland owners looking to manage their woodland
Provide information on tree pests and diseases
Talk you through our Felling Licence Online service
If you're visiting the show come and see us to find out more about the work we are doing, how we are celebrating our centenary year and take part in our Tree ID quiz.
More information on the Game Fair as well as how to book tickets can be found at https://www.thegamefair.org/