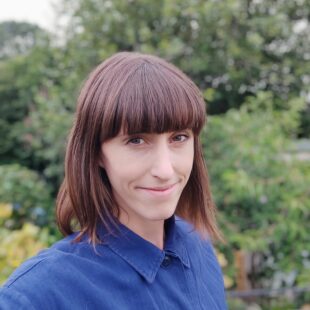 Megan Shirley is the Forestry Commission's Forest Nurseries & Innovation Grants, Incentives Manager. Here she talks about the successful applicants from the 2022 Tree Production Innovation Funds.
To reach our net-zero tree planting commitments, it's vital that there are a sufficient number of trees to plant. Domestic forest nurseries already produce over 100 million plants every year, used for creating new woodlands, restocking existing ones, as well as for planting trees outside woods including hedgerows and urban planting projects.
However, to facilitate the step-change in production that increased planting will require, and to maintain the quality and diversity of stock that is required to deliver resilient treescapes, the Tree Production Innovation Fund (TPIF) was launched back in the summer of 2021.
Forest nurseries face a myriad of challenges which can act as barriers to production. This includes management of inputs such as water and growing media, weed control, access to labour, and low germination and establishment rates of seed. The TPIF is supporting a range of innovative projects designed to overcome these barriers and, combined with the Tree Production Capital Grant, and Seed Sourcing Grant aims to bolster and secure domestic tree supply long into the future.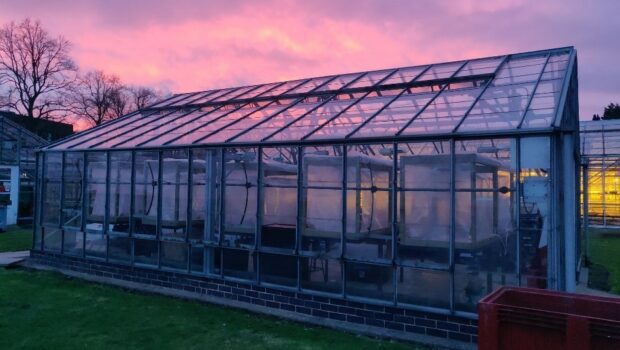 Following a successful first round, we reopened the TPIF for applications earlier this year, inviting multi-annual proposals designed to complete by March 2025. The Forestry Commission have had a brilliant response and, after a highly competitive evaluation process, we're delighted to award funding to 13 projects. Successful applicants include collaborations between researchers, nurseries, seed suppliers and industry. Some will build on findings from pilot projects funded under the first round of TPIF and all will aim to address one or more of the following three TPIF challenges: 
Some will build on findings from pilot projects funded under the first round of TPIF and all will aim to address one or more of the following three TPIF challenges:
Challenge 1
How can we make better use of available seed and vegetative planting material to maximise the quantity, quality and diversity of trees produced?
Challenge 2
How can we develop growing systems to enhance their efficiency and resilience to change, whilst delivering improved quality and diversity of product? This challenge can include activities to promote biosecurity.
Challenge 3
How can innovative environmentally sustainable weed control solutions be used to reduce reliance on herbicides?
A couple of the successful projects are outlined below.
Royal Botanic Gardens, Kew; Elsoms Seeds Ltd; Elsoms Trees Ltd.
Seed traits for tree production: science-led innovation in the screening and germination of native tree seed
This project combines research, technical development, and cross-sectoral collaboration and outreach to investigate seed morphological and germination traits in UK native trees. RBG Kew will seek to understand how these traits vary between wild populations and commercial seed batches, explore how this variation relates to environmental conditions and apply this knowledge to support 'climate-smart' seed sourcing and optimise seed quality and germinability via innovative high-throughput screening techniques.
Ted Chapman, UK Conservation Partnerships Coordinator, Royal Botanic Gardens Kew
Seed lies at the heart of the tree supply chain but, unlike most crops bred for consistency and ease of cultivation, native tree seed is inherently variable in size, shape and germination behaviour. Understanding this variation and how it impacts on seed quality and germinability will be key to designing efficient production processes, reduce waste and make a wider range of seed available.

Our TPIF project is an exciting opportunity to link science directly to industry, combining Kew-led research into the morphology and germination ecology of tree seeds with technical development and application in high throughput screening techniques at Elsoms. We are delighted to continue our work and look forward to sharing what we learn as the project progresses.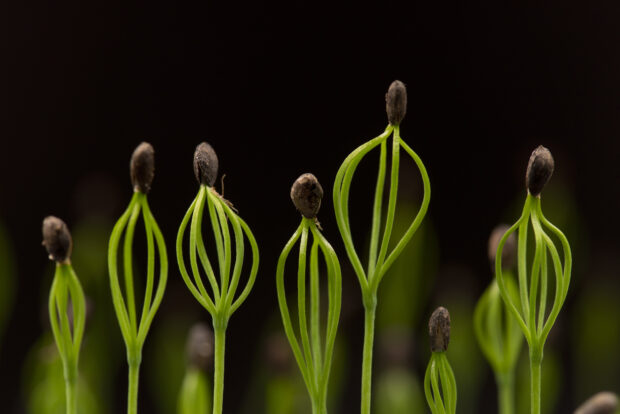 University of Lincoln
Intelligent Singulating and Labelling of Developing trees Using Robotics (ISILDUR)
Addressing endemic labour shortages in the forest nursery sector by developing an intelligent robotics solution focussed on plant processing tasks. In partnership with J&A Growers, the project will involve the design and prototype demonstration of a novel 2-robot solution. Flexible robotic manipulation combined with intelligent machine vision will be used to develop a system capable of performing singulating, grading, counting and packaging.
Dr Marcello Calisti, Associate Professor in Agri-Robotics, University of Lincoln
ISILDUR project is a fantastic opportunity to match scientific challenges and impactful research. It addresses societal challenges such as the labour crisis that impairs the growth and sustainability of Forest Nurseries, and at the same time it contributes to fundamental understanding of how robots perceive and interact with the world. Here at Lincoln we are excited to work with the long term objective of contributing to the climate crisis response, and the TPIF is helping us to build a responsible, innovative and world-leading robotic solution for plant processing.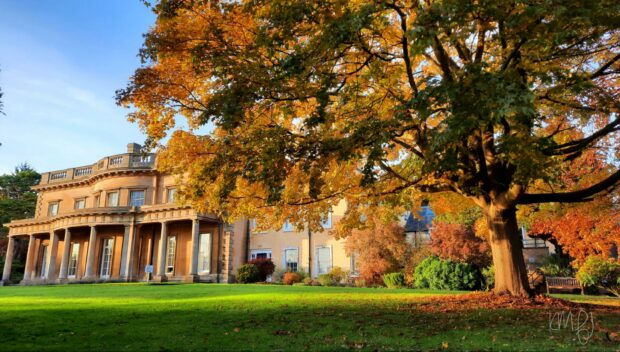 A list of the projects and the successful applicants can be found on GOV.UK.