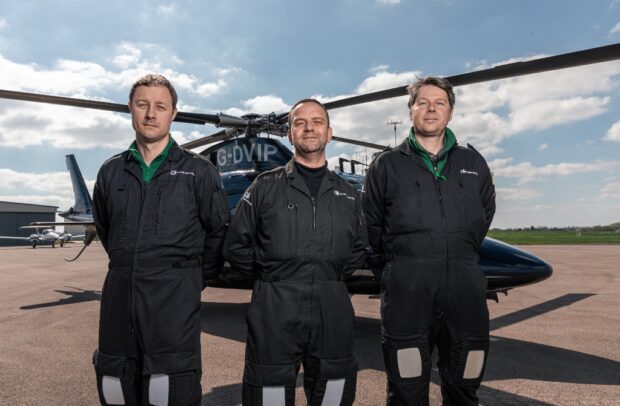 We live in a world where everything is connected. Trees enhance our landscapes, provide habitats for wildlife and supply precious natural resources.
Global travel and trade has allowed tree pests and diseases to cross borders at a faster rate, and a changing climate is increasing the risk to our trees. Millions of people visit forests each year and thousands work across the sector.
The importance of our actions has never been greater
2020 marks the International Year of Plant Health. We want to use this as an opportunity to highlight the simple actions everyone can take to help keep our trees healthy.
Forestry Commission works to protect over 860,000 hectares of woodland in England, monitoring from the sky and on the ground. With the help of stakeholders and partners, we target damaging tree pests and diseases – if and when they arrive.
#HealthyTrees
We want everybody to take responsibility for the health of our trees. Whether you're a member of the public or a professional working in the sector, through a few simple actions you can help reduce the spread of tree pests and diseases. Pest and disease pages on GOV.UK link through to signs, symptoms and guidance, as well as biosecurity hints and tips to stop the spread when you're out and about.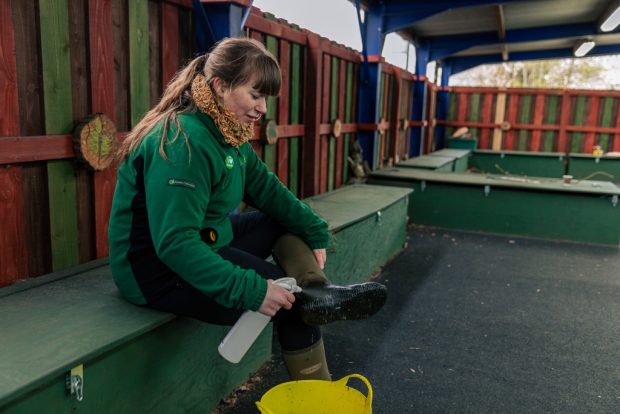 Watch this space over the next few months as we go behind the scenes to show the work of Forestry Commission's plant health forestry team and discuss how you can help protect our trees, woods and forests for generations to come.