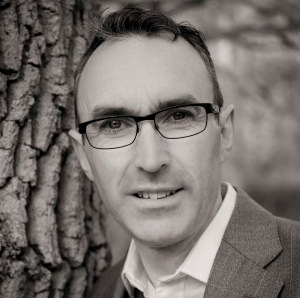 Environmental change is arguably the single most critical factor affecting our trees and woodlands, and of course human society. Changes in our environment, whether caused by humans and/or natural ecological processes, are impacting Britain's trees and forests with increasing frequency and severity.
I would like to invite you to have your say about how you have been affected and about how you think we should plan for the future by taking part in this year's British Woodlands Survey .
Established in 2012 as an independent vehicle to gather evidence about the nations' woodlands and those who care for them, the British Woodland Survey is taken seriously by decision makers among our most influential environmental bodies and organisations, including government bodies.
What is most exciting about the survey is that it provides an opportunity for working professionals and practitioners to have their say and to influence policy and practice. Too often only high-profile professionals or those working for large organisations are the voices most heard. The survey offers a genuinely powerful voice for those people owning woodlands at the same time as providing for a more nuanced and evidenced-based view of key issues among working professionals.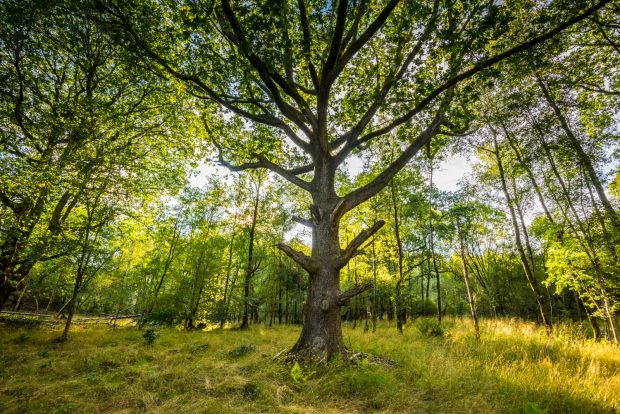 The last survey, in 2017, was responded to by 1,630 stakeholders representing 645,370ha or one-fifth of all the UK's woodland area. Outputs of previous surveys have been used by many organisations and government to change policy and practice.
Results of the 2015 survey were used by FSC-UK to help revise its standards and develop new provision for small woodlands, and as key evidence for the need to develop a Climate Change Action Plan by the Forestry Climate Change Working Group in 2018.  The 2015 survey was also cited as evidence in the government's Committee on Climate Change 2017 evidence report.
Take part in the British Woodland Survey 2020
In this latest survey we want to hear from people about their experiences and their hopes and fears for the future. Environmental change is already altering the ecology of our woodlands, affecting timber prices and productivity, impacting financial sustainability and more. Do you think some of these impacts may be positive as well as negative? Do you think you need better financial support or advice? Would you like to be better connected with others, could information technology support you better? This is your chance to have your say!

The British Woodlands Survey 2020  is now live and remains open until end June. It is of interest to woodland owners, forestry and land agents, forestry professionals, tree nursery businesses, timber businesses, large land-owning organisations, and more.
In this new survey, we want to understand three important aspects among Britain's forestry community to environmental change:
awareness – what are you most aware of, what changes are you observing in woodlands?
action – what actions are you taking, what issues are preventing you from taking action and why
aspiration – what do you want or need in future, what are your long-term hopes and aspirations?
This year's survey is supported by the Forestry and Climate Change Working Group whose 15 members include representatives from Confor, Country Land & Business Association, Defra, Forestry Commission, Forest Research, Future Trees Trust, Institute of Chartered Foresters, Natural England, Pryor and Rickett, Royal Forestry Society, Sylva Foundation, Tilhill, Tree Council, Woodland Heritage and Woodland Trust.
The results of the survey will help shape the future agenda for this group policy makers and researchers to help improve the resilience of the nation's forests. The results will inform the government's National Adaptation Programme.