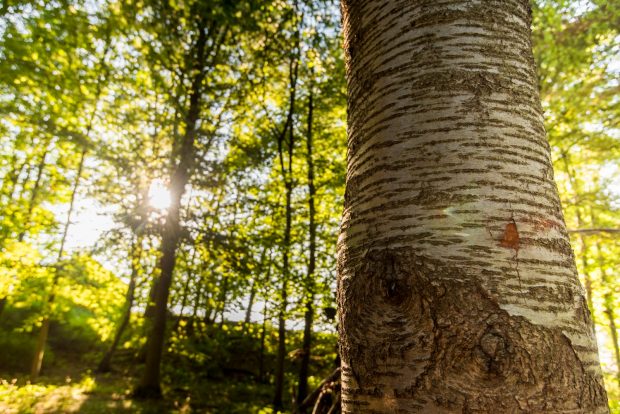 The world has faced some difficult times of late. Through it all our need for forestry has not only remained but in many ways has been accentuated. In England the forestry sector continues to play a critical role supplying materials essential to our response to coronavirus. As the lockdown restrictions begin to ease, I can think of no better way to improve our wellbeing than to engage with the beautiful green spaces this country has to offer.
We need to take care of nature so it can take care of us. I remain positive for what the future holds for our trees and forests. The government remains committed and has set a clear direction to plant more trees, promote management and employ nature-based solutions to tackle the impacts of climate change.
The Forestry Commission will play a key role in driving those ambitions forward. We are already planning what this programme of work might entail, with the upcoming England Tree Strategy consultation helping to define the partnership approach across government and the broad sector which I believe will be fundamental to success.
Throughout the coronavirus outbreak, the forestry sector has continued to show its resilience, and so have we. Forestry Commission colleagues have continued normal operations work as far it is safe to do so, supporting customers and protecting the environment. We are not immune to the disruption caused by coronavirus and over the past few weeks our capacity has been reduced – despite our best efforts to minimise the effects. I have to admit to getting very used to video conferencing.
As lockdown restrictions have evolved, so have we. To keep the sector moving, we are processing applications online and are now carrying out more priority site visits with updated operational protocols where social distancing measures can be followed. This applies to grant and felling regulations, as well vital tree health work to curb the spread of tree pests and diseases.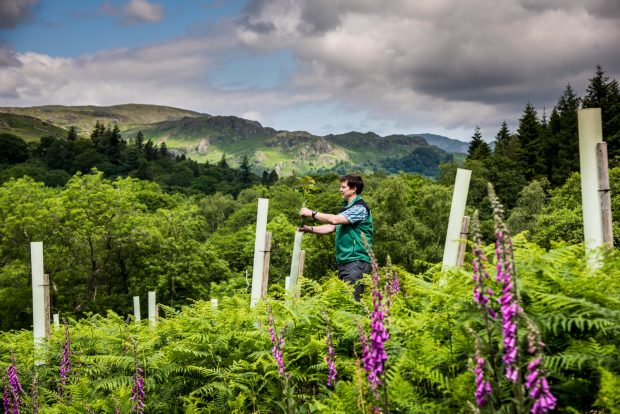 We know people want to enjoy the nation's forests. Responding to the new government guidance, Forestry England has worked incredibly hard to swiftly re-open car parks and some other limited facilities where it has been safe to do so.
Shockingly, Wareham Forest in Dorset has recently been victim to a huge fire, likely caused by BBQs. This has put emergency services and staff under extreme pressure. When visiting the nation's forests, please respect Forestry England staff and your fellow visitors as you follow the latest advice on staying safe outside your home. With the warm weather set to continue, be wildfire aware to protect yourself and our environment.
The current situation has provided everyone with challenges. The challenges extend into all aspects of our work, including our annual aerial surveillance programme. Following a successful trial, plant health colleagues recently were able to undertake flights whilst adhering to social distancing guidelines. This will enable us to help slow the spread of the tree disease Phytophthora ramorum and process larch felling applications to recover timber.
Expanding England's woodlands remains a priority. That's why we are working with partners to ensure you don't miss out on opportunities. Government has extended deadlines to access certain woodland claims, including the Farm Woodland Premium Scheme and 'small tree' planting applications through the Urban Tree Challenge Fund.
Garden centres have started to re-open and many nurseries have been able to adapt to social distancing requirements. Changes in customer confidence and demand might have an impact on trade in the medium-term but given planting targets across the UK, demand for stock should continue. Although land-use change may be affected by uncertainty in the economy, forestry remains a stable asset to invest in and we will continue to promote our woodland creation schemes.
Our next steps are centred around recovery. We have never stopped working, and as the Government's recovery guidance evolves the Forestry Commission is ready to step up the pace. We will further establish ways to adjust to the new normal and will keep the health and safety of our staff, their families, our contractors, partners, customers and volunteers at the forefront of our decision-making. It is likely that uncertainty will remain for a prolonged period, so I would like to thank you for your continued patience and support as we work at this unprecedented time.