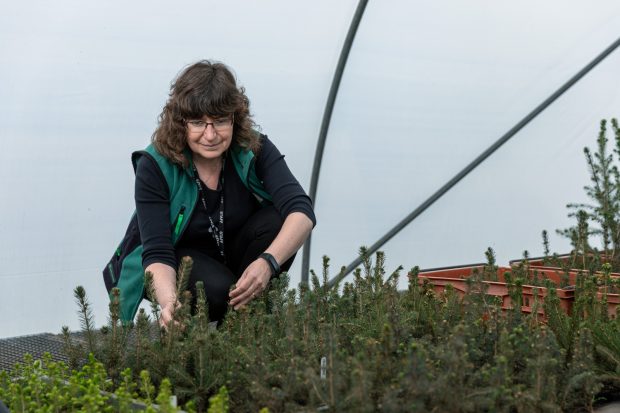 Alistair Yeomans MICFor, is the Scheme Manager for the Plant Healthy Certification Scheme. He works closely with Grown in Britain to provide Plant Healthy audits for forestry and ornamental tree nurseries.
Why Plant Healthy?
Recently I read the Chinese proverb: the best time to plant a tree was 20 years ago. The second-best time is now. The timeframe reminded me that The Independent Panel on Forestry reported that over a 20-year period, circa 20 new tree pests were detected in the UK. Modelling indicated that if no action is taken to tackle such pests, timber yields in England may decline by 35% by 2080 , resulting in the degradation of other ecosystem services, e.g. carbon sequestration.
Perhaps, in this UN International Year of Plant Health, we should consider adapting this proverb to promote forest protection, i.e. the best time to implement robust plant biosecurity systems was 20 years ago. The second-best time is now? I suspect not as compelling as the original. However, if tree planting efforts are to yield healthy forests, then this message must be heeded to avoid lengthening the list of damaging pests that have emerged in recent times, e.g. Dutch elm disease, ash dieback, Phytophthora ramorum, Dothistroma needle blight, acute oak decline and oak processionary moth.
The highest risk pathway for plant pests to be introduced to a new area is by moving live plants. By far the highest volume of plant movement occurs through supply chains. Worryingly, Xylella fastidiosa was recently introduced to areas of southern Europe and is spreading. This highly destructive bacterial disease, not yet present in the UK, can infect at least 595 plant species from garden ornamentals to woodland trees, reinforcing the urgency for all sectors that handle live plants to work together and protect each other.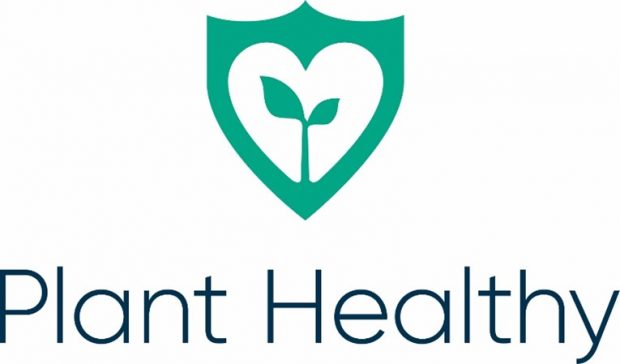 Certification scheme
The voluntary Plant Healthy Certification Scheme, launched in 2020, is based on the Plant Health Management Standard which was produced by the Plant Health Alliance – a cross-sectoral group of land-use organisations representing Government, industry, and NGOs. A central tenet of the Standard is to support businesses and organisations conduct a pest risk-assessment, thereby taking greater control of the health of the plants they source, grow and supply. This continual process aims to strengthen their own plant health systems and the biosecurity of their part of the supply chain.
The aim is to safeguard entire plant supply chains, which includes plant nurseries, garden centres, landscapers, arborists and gardens. The overarching goal is to promote a culture that strives constantly to understand the threats from plant pests and enacts rigorous precautions to protect our gardens, trees and forests.